RoboSub 2024 Competition
A Video from the Archive
The RoboSub Competition challenges students to build and program autonomous underwater vehicles (AUVs). The last time we competed was in 2020. This year, we'll be building a new AUV from scratch!
AUV 2024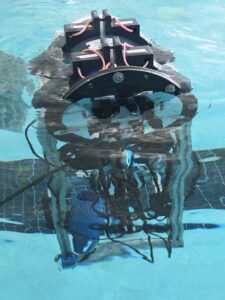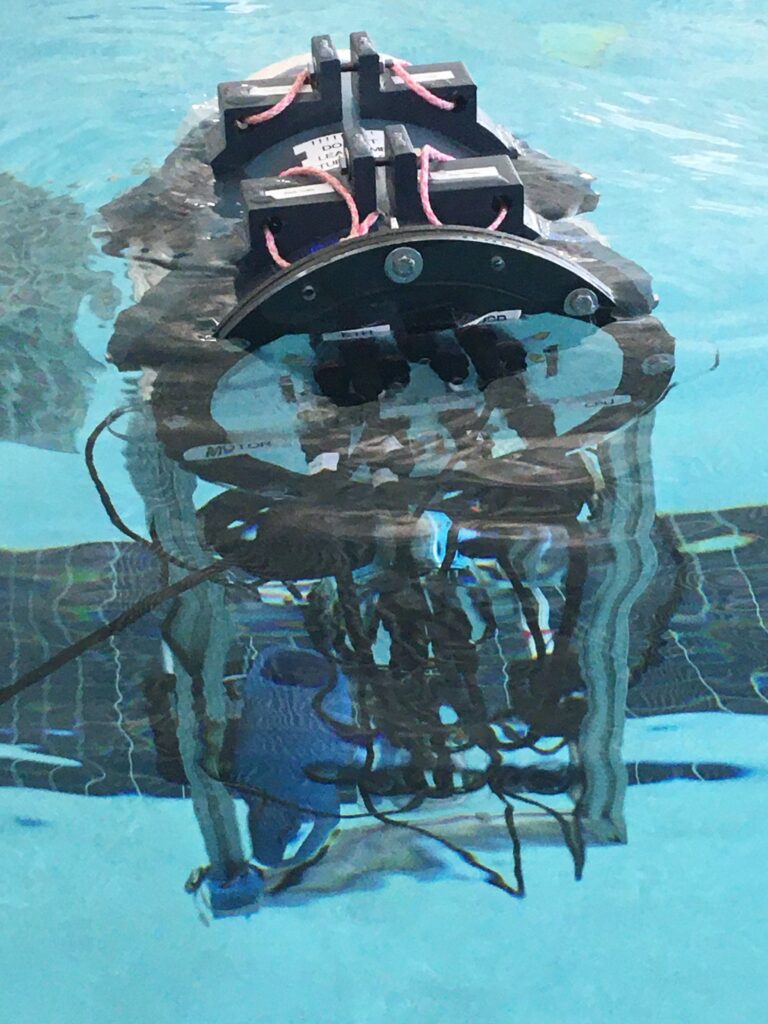 Plongeur was our vehicle in past years. However, we will be constructing a new vehicle for 2024!
Projects may include:
Mechanical design – Designing the main vehicle platform
Actuator development – Create an actuator for manipulating objects underwater
Perception software – Use computer vision to identify and localize targets underwater
Autonomy software – Develop algorithms for general localization and navigation
Electrical system – Implement the electrical system to power all systems
RoboSub 2024 Team Roster
This could be you! Join us!